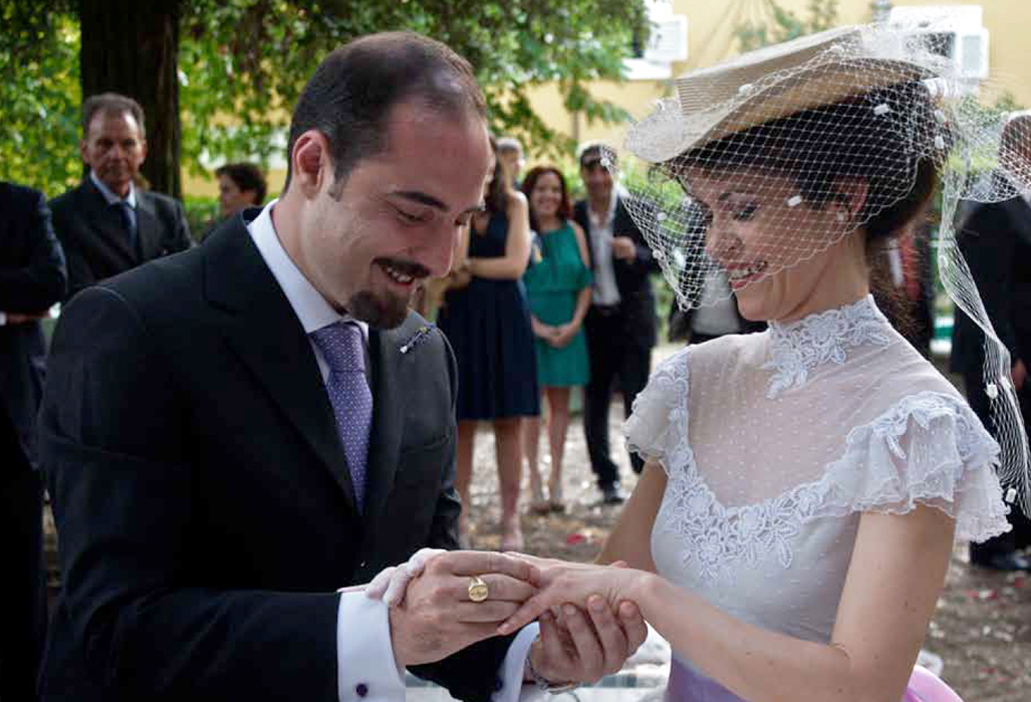 Organizing your wedding at il Broglino is easy and convenient because you can use this venue both for the ceremony and for the party.
This is because il Broglino is a "Casa Comunale", a venue recognized by the municipality of Todi, and it can host civil weddings which will be conducted by officials of the City administration.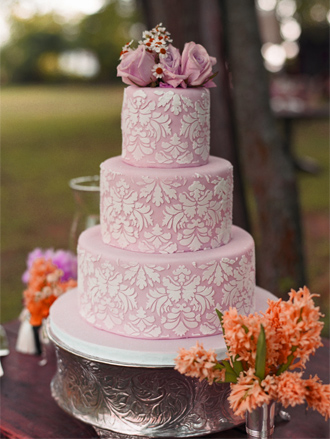 You will be able to take your vows either in the main room of the home or in the garden, under the secular trees scattered on the property. You will then be able to open the party with a pool side cocktail which can be followed by a sit down dinner.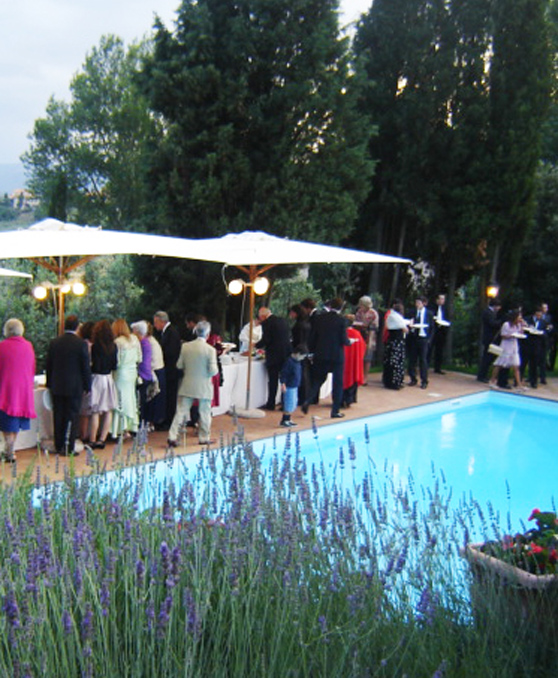 You will be assisted by a wedding planner who will help you choose decorations and styles, choose the menu from the vast array of regional dishes and local wines, plan every single detail from the party favors or bonbonnières all the way to the music.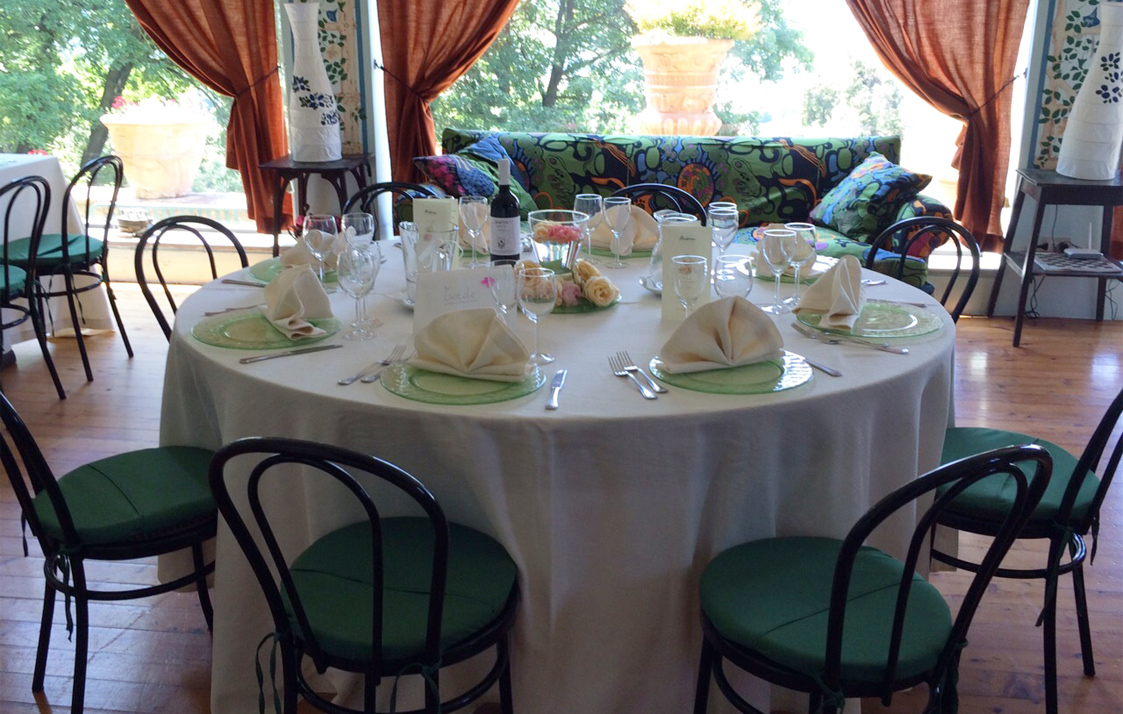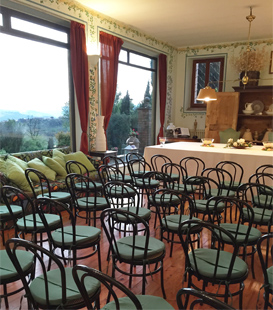 You can book il Broglino either for the wedding party alone or for both the ceremony and the wedding party; only for the wedding day or for longer periods. Let us know your wishes writing to info@ilbroglino.it and we will be happy to plan a dreamlike wedding for you.