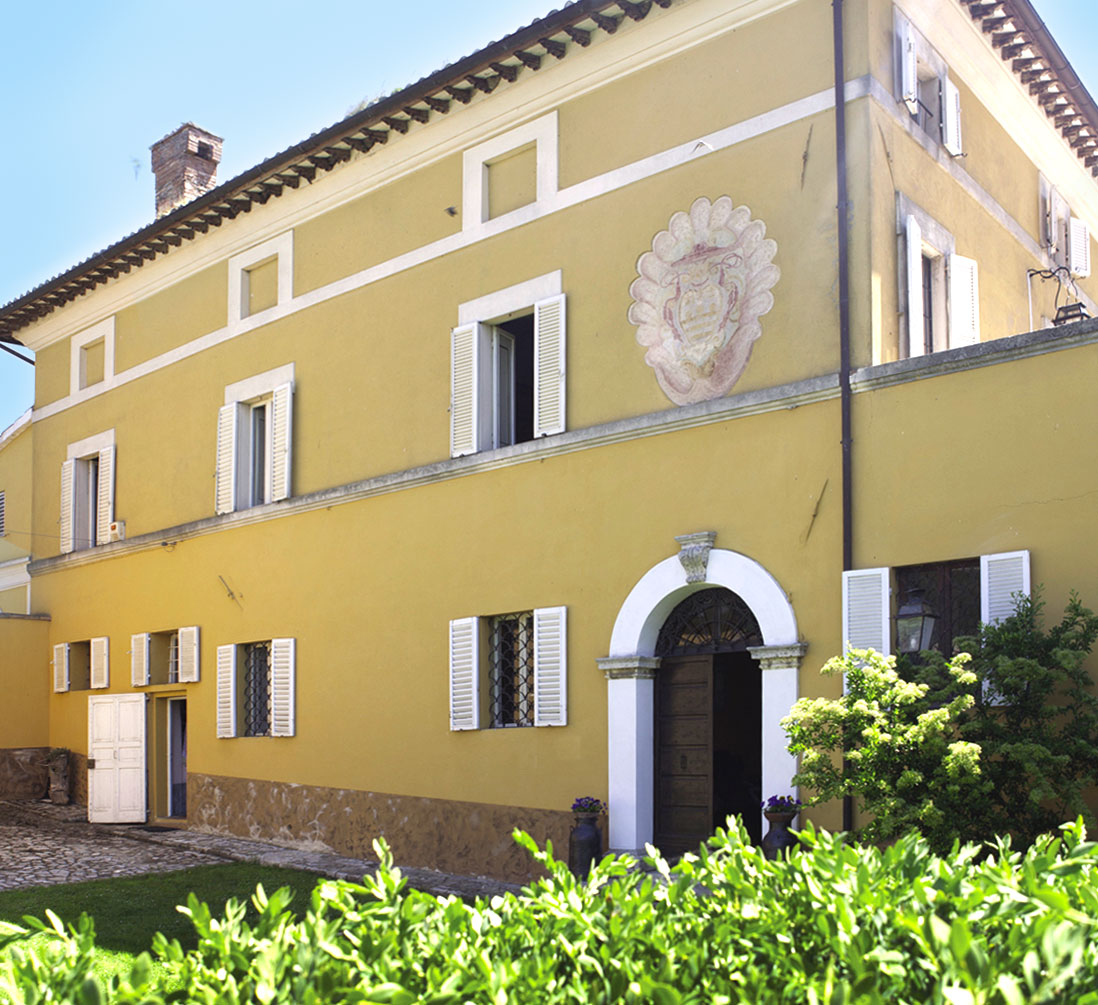 Welcome to il Broglino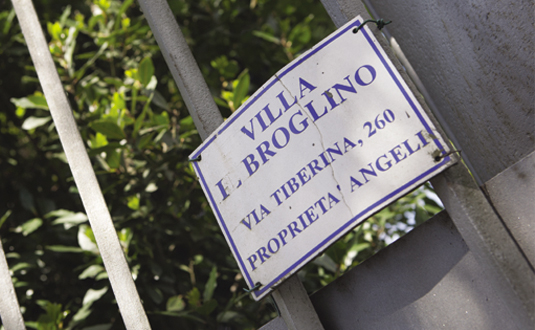 Dimora Storica or "Historical Mansion"
means that a building
is acknowledged as a part of the historical
and cultural heritage of Italy.

Il Broglino is a "Dimora Storica"
built in the XVI century,
and enlarged in the XVII century,
that overlooks the magnificent valley that
surrounds Todi, in Umbria.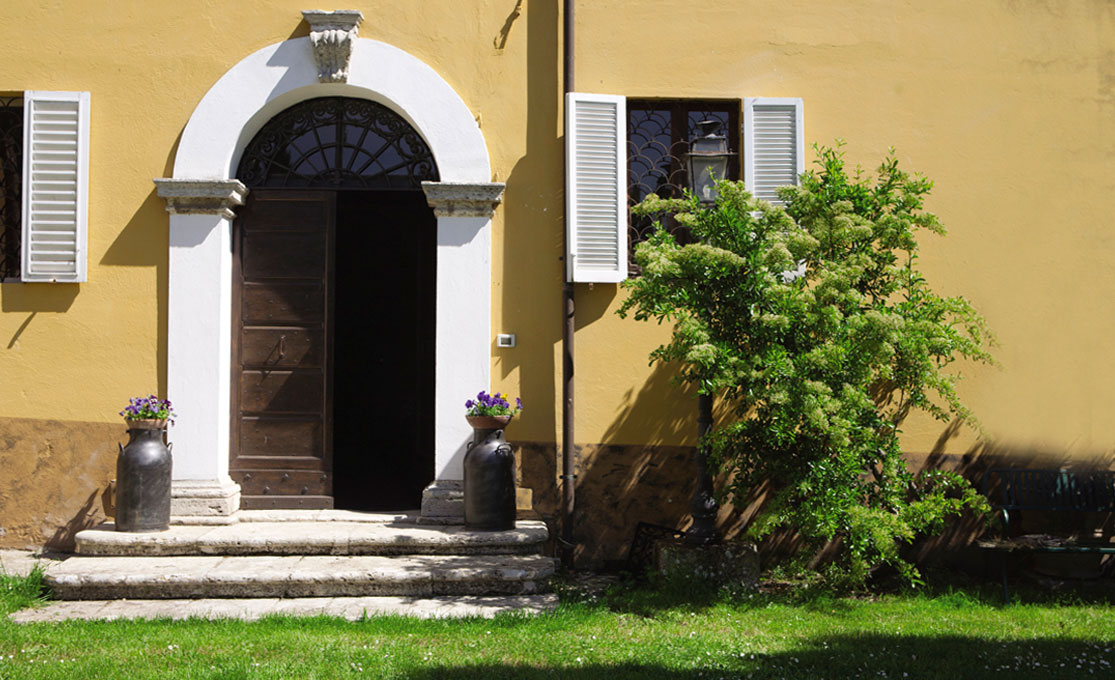 The entrance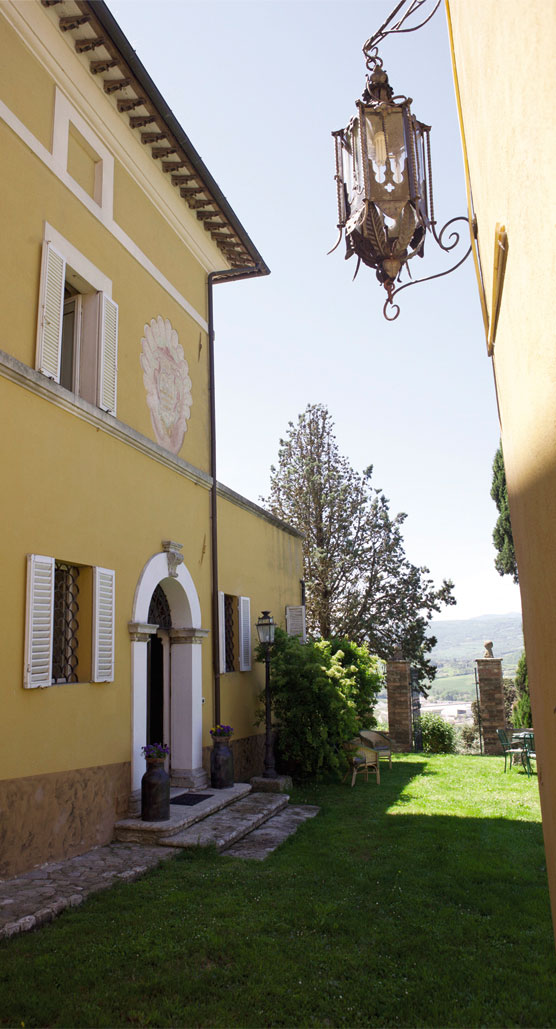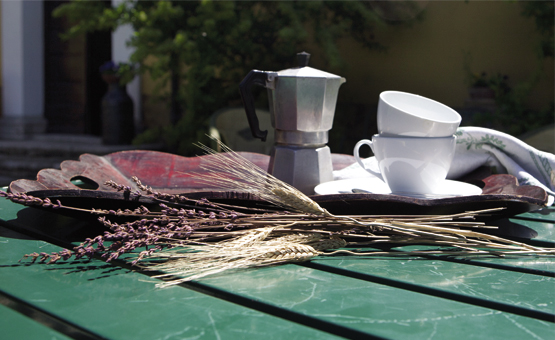 In the past it was the main residence of the owners that moved to Rome in the middle of last century.

Since then it was used as holiday home continuing to be a beloved part of family traditions.

Today, Il Broglino is regularly used by the owners but it is available for rent.